How to Align Project Risk Management and Reporting with an Organization's Management Structure
Introduction
Project risk management, Organizational performance is dependent on achieving its objectives. Without proper planning and control to guide resources, the organization's goals and objectives may not be achievable. Every company has a risk management process aligned with its organizational structures and policies. There are many different ways to set up your organization's risk management framework, but it should be consistent with its operation. Includes understanding risks prioritization, what type of information is needed, who has access to that information. Defining a consistent and logical organizational framework will lead to better project management within the organization.
It is essential to use your company's current risk management structure to show how you want your process to be aligned. It is also necessary for other team members who may work on projects alongside yours in the future. There are many benefits of aligning your organization's risk management process with its current framework.
How Do Organizational Structure and Policies affect Risk Management?
The organizational structure and policies of a company can significantly affect how a project manager manages risks. Not all organizations are structured the same way, and so not all risk management processes will apply. Risk management practices need tailoring to a company's policies to ensure that they work effectively.
Risk management practices aligned with the organization's structure. In some cases, your project is governed by a set of policies or standard operating procedures. In others, you may be under pressure from managers to deliver on budget even though this will create an increased risk of failure. It is vital that you take all of these factors into account when managing risk and reporting results.
Creating a framework for risk management is the first step you must take towards successful project management. Several methods of creating such a framework are available to managers, including establishing formal processes and delegating the task to one or more experts on the team. There are many advantages to using a standard method as compared to a less structured one. Having a risk management framework can help managers anticipate and avoid risky situations before they arise, allowing them to produce higher quality projects and reduce unexpected events during the project.
One advantage of having a formal approach for managing risk is that you can remain objective when dealing with project risks. When using a standard method of risk management, you can separate your personal feelings from the project and avoid being influenced by emotions. It is not always easy to do when dealing with real people working on the project. Formal methods of managing risk will be more accurate results.
There is a need to manage an organization's projects holistically by creating a project department that plans and executes all organization's tasks instead of having stand-alone projects managed by different departments. This kind of structure aligns risk management processes with project management practices.
A transparent reporting system will also help ensure that your projects are a success. Reporting on project risk management results should be done to make it clear and easy to understand by all stakeholders. You can do this by creating a uniform reporting system that all stakeholders understand. It's also essential that you include as much detailed information about the risks in your report. It will allow participants in the project to have clear insight into what types of things may go wrong and how they might affect the outcome of the project.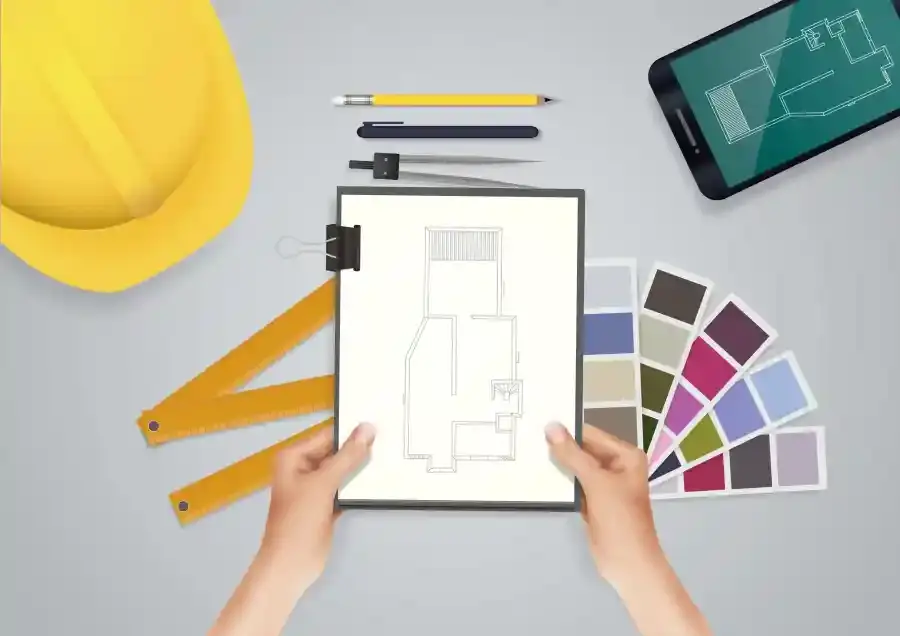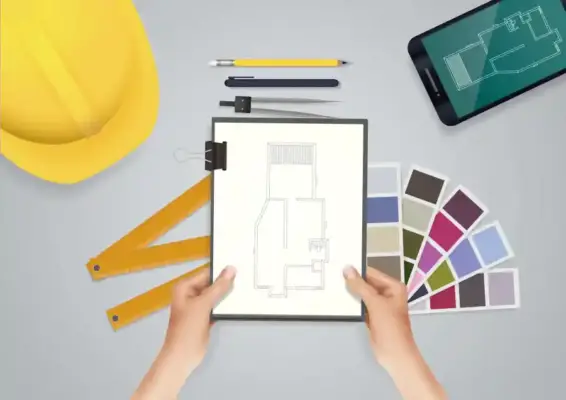 Tips for Aligning your Project Risk management with the Organization's Management Structure and Policy
Suppose your project is aligned with the project management requirements and project management structure. In that case, it will be easier for people to understand how to manage risk throughout project planning and project execution.
You can align your project management reporting practices with project management practices by matching attributes for risk reporting to project status reporting. As you create a structure for reporting risks, you should consider what information is needed to get an accurate picture of the project's risk level. The project team may have a good idea of who is interested in project status and risk data. If specific project managers ask for project status information, the project team should figure out who is interested in project risk data.
The project team will determine how much detail there needs to be in project risk reporting. You want project managers and other stakeholders to get a clear picture of project risk from your reports. Keeping project team members informed about project risk will help them make better project decisions.
During project execution, project managers should produce project reporting that is consistent with the organization's structure. Use reporting templates and other project management tools to organize project progress data. Using those same types of organizational practices for your project risk data can be a good idea.
It's also essential that you align project risk reporting practices with your organization's organizational reporting policies. If project managers want to spend a lot of time reporting project risk but don't have the organizational support and project resources, then project risk management will be challenging. Report project risk data the way that the organization wants project reporting.
On project team projects, project managers need to leverage project management and project reporting techniques from project leaders within their organization to produce project planning and project reporting output that people in senior management positions will find valuable. Using project templates for creating project plans, producing project reports, and project reporting can help project managers' information status in a way that project stakeholders find helpful.
Project team members may need to adjust project risk reporting practices to meet the organization's structure and administrative policies. The project team can change who has access to project risk information, project risk reporting frequency, and project reporting formats.
Conclusion
You should know that project risk management, project reporting practices, and project management structure are interconnected. For successful project risk management, your project should align with the organization's management structure and policies. Otherwise, difficult for you to report on risks or decide what types of risks need attention first. It is essential to note that if you want your company's risk management process to be successful. It needs to be aligned with its organizational structures and policy, including understanding how to prioritize risks and what type of information is required to access this information. If you have any additional questions about aligning project risk management and reporting practices within an organization, contact us today! You can find project risk reporting templates here……