Information security risk management is the process of identifying, assessing, and responding to information security risks. By taking steps…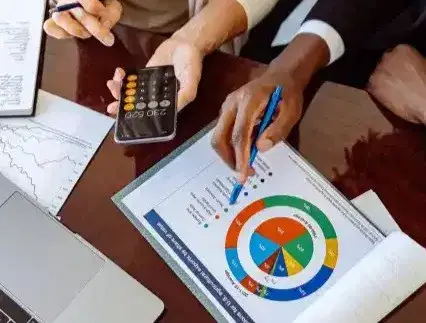 Information Security Management System Information security management systems describe and demonstrate your organization's approach to information security and privacy….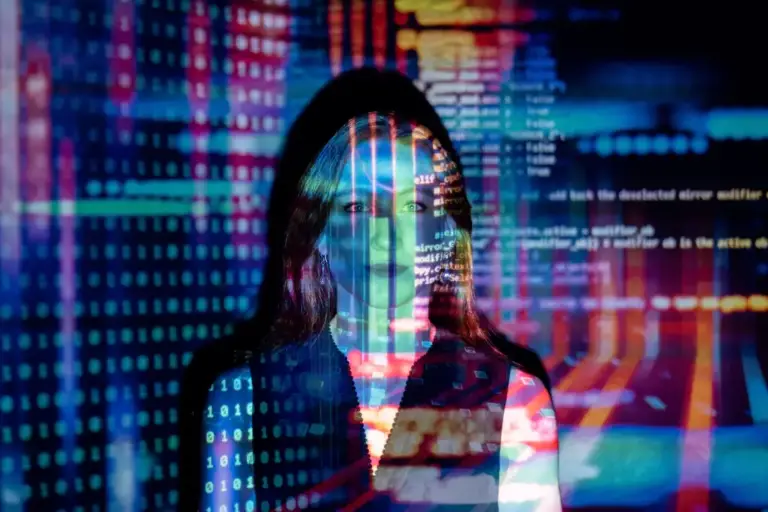 Complete guide for conducting a thorough information security risk assessment. Includes the steps involved, various possible threats and vulnerabilities and tips on how to identify them and mitigate risks.