The Risk Management Monthly newsletter provides industry professionals with resources, tips, best practices and other valuable insights into managing risk within their organizations. It also features profiles of organizations that have developed successful risk management initiatives and first-hand accounts from experienced risk management authorities.
Risk Management Monthly is a comprehensive online resource for business owners and entrepreneurs that provides up-to-date information about trends in risk management, compliance, and data security.
This publication lets readers stay informed on current developments in the ever-evolving world of risk management. With its focus on providing reliable, timely guidance on a wide range of topics related to risk management, Risk Management Monthly is an invaluable resource for any entrepreneur or business owner looking to stay ahead of the curve.
What Does Risk Management Monthly Offer?
Risk Management Monthly offers readers a variety of resources that can help them better understand and navigate the complex world of risk management. In addition to regular articles and editorials written by leading professionals in the field.
Risk Management Monthly also features exclusive interviews with experts who provide insights into their respective areas of expertise. These interviews can be incredibly helpful for business owners who are looking for advice from experienced professionals in their industry.
In addition to content focused on risk management theory and practice, Risk Management Monthly offers numerous practical tools that readers can use to protect their businesses from potential risks.
From templates for creating effective policies and procedures to advice on developing effective strategies for managing data security breaches, Risk Management Monthly has something for everyone who wants to ensure their business is properly protected against potential risks.
Finally, one of the best benefits of subscribing to Risk Management Monthly is its newsletter feature. This informative newsletter provides subscribers with important updates about changes in the law that could affect their businesses and special offers from vendors specializing in risk management solutions.
This allows readers to quickly and easily stay informed about any new developments they should be aware of when it comes to protecting their businesses against potential risks.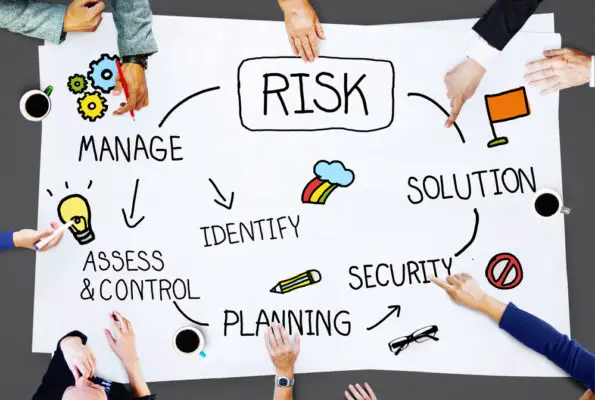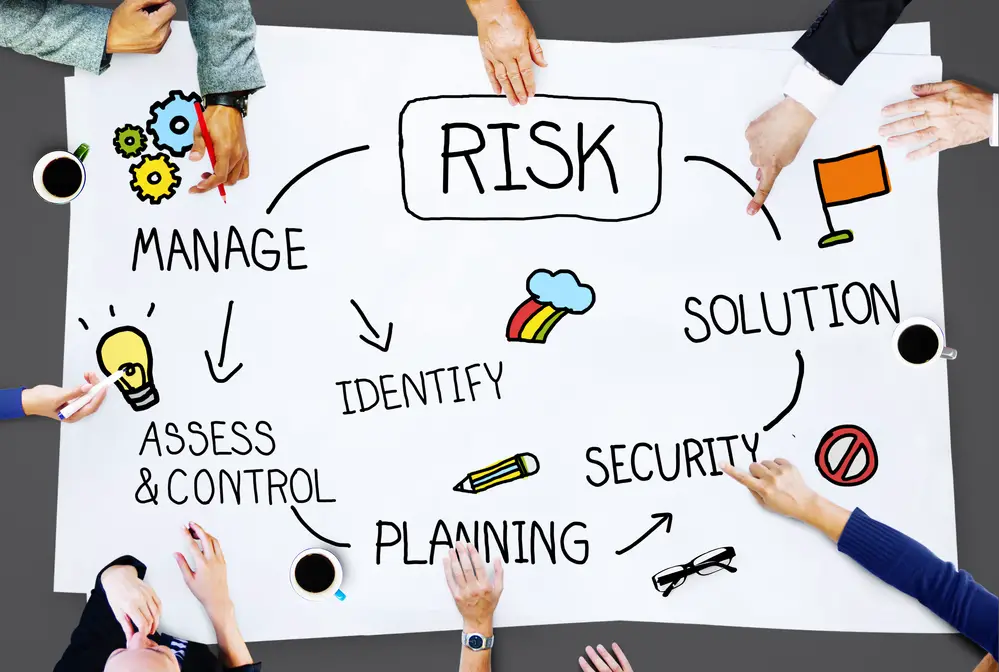 Overview of Risk Management
The newsletter is designed to help businesses make better-informed decisions regarding protecting their assets, operations and reputations.
Risk management is an important part of any business or organization. From assessing potential risks to developing plans to help mitigate them, it is vital to stay on top of them and create a system that can anticipate, identify and manage risk effectively and efficiently. The following are some tips for staying up-to-date with your company's risk management plan.
• Devise a Risk Register:
A Risk Register is a document that outlines the risks associated with any given activity and helps develop strategies for managing those risks. It should include details about each risk, such as their likelihood, impact and the response which will be taken.
• Monitor Changes:
Any business changes should be monitored closely to identify potential risks quickly. Monitoring changes will help ensure that plans are updated regularly, and potential issues are identified before they become full-blown problems.
• Evaluate Risks Regularly:
Make sure to evaluate all identified risks regularly. This will help you keep track of existing threats and identify new ones, allowing you to take preventative action early on before they become serious problems.
An example is emergency clinicians in the emergency department face immense pressure to quickly and effectively diagnose and treat patients. Unfortunately, this can often lead to common clinical mistakes when it comes to having psychiatric patient stabilized.
As Psychiatric patients must be approached differently than other medical cases, it is essential for emergency clinicians to recognize their unique needs and ensure that all steps stabilize psychiatric patients.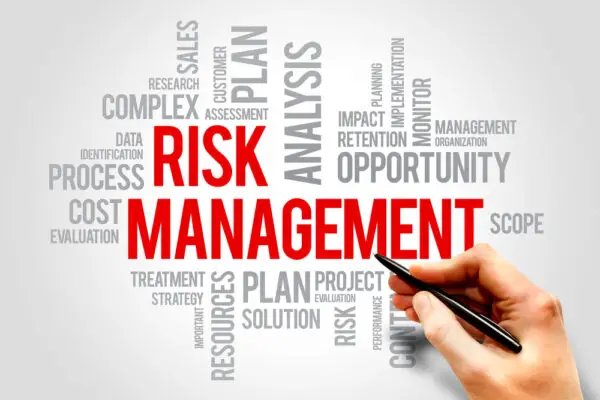 • Create Contingency Plans:
It is important that organizations have contingency plans in place should one or more of their identified risks come into play. These should outline the steps needed to be taken to minimize damage caused by these events occurring, as well as provide guidance for how best to recover from them.
For example, Rick Bukata provides listeners with a look at closed claims cases involving patients in Anmed Health facilities and periodic interviews with experts about the circumstances surrounding these cases.
He also answers listeners' questions and provides important articles on safe charting, acute care, and other topics. With his monthly podcast Critical Reviews, Rick dives deep into some of the largest monetary penalty settlements for hospital-based mistakes such as inappropriate transfers.
By doing so, he seeks to provide helpful insights to both clinicians and administrators to prevent these errors from happening again.
Conclusion
For entrepreneurs and business owners alike, staying up-to-date on all aspects of risk management is essential. That's why subscribing to Risk Management Monthly can be so beneficial; it allows readers access to a wealth of information on all things related to risk management while also providing helpful tools they can use immediately.
From exclusive interviews with leading experts in the field to use templates and tips, there's no better way for entrepreneurs and business owners alike to stay informed about trends in risk management than by subscribing to this invaluable online resource today.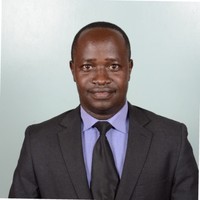 Chris Ekai is a Risk Management expert with over 10 years of experience in the field. He has a Master's(MSc) degree in Risk Management from University of Portsmouth and is a CPA and Finance professional. He currently works as a Content Manager at Risk Publishing, writing about Enterprise Risk Management, Business Continuity Management and Project Management.